Are you working on your Christmas shopping? Yes, yes you are. (Unless if you are really on top of things and finished shopping before Advent began.) So, I've put together the links to various Catholic Christmas gift ideas that I've posted over the years to give you something to help in the creative process. P.S. There are no paid endorsements here.
Creative Catholic Christmas Gifts 2012
Here you'll find a post from the FOCUS blog with gift ideas for anyone on your list. Favorites include Mystic Monk coffee with a Happy Saints mug, or a Catholic Movie with Prayerfully Popped Popcorn.
Creative Catholic Christmas Gifts 2013
This year's FOCUS blog list includes saint packs for the kiddos, a host of Catholic subscriptions so you can give a gift that keeps on giving, and a few FOCUS missionary Etsy shops!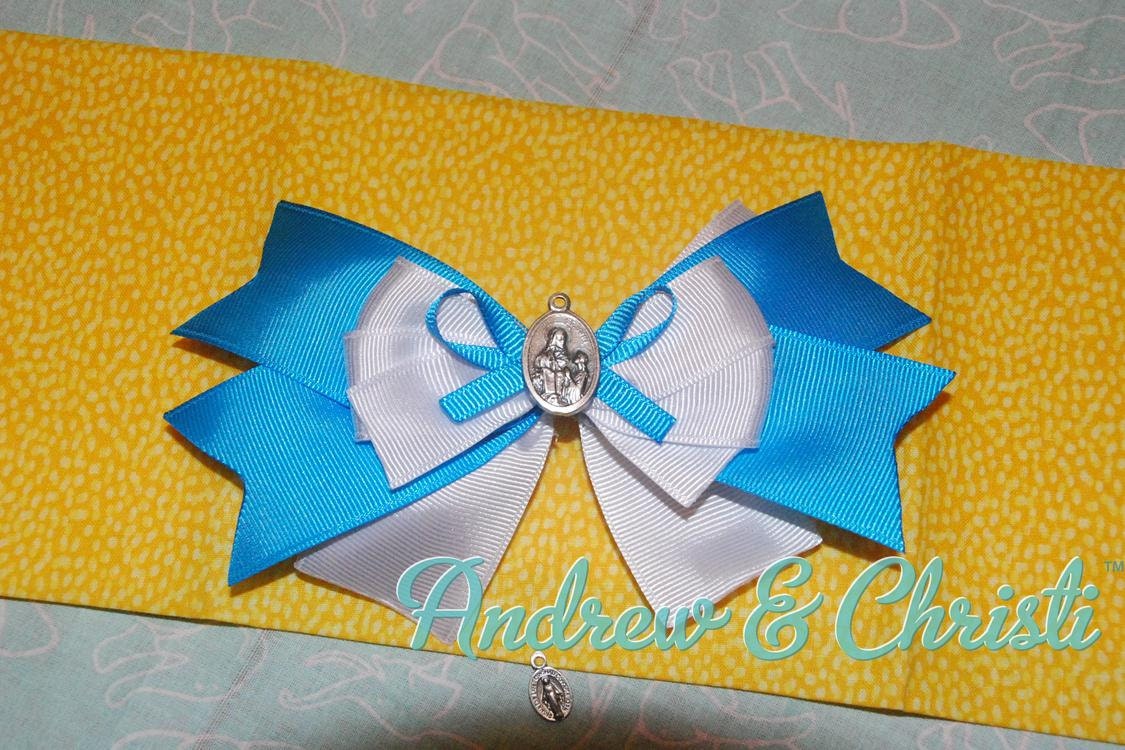 Homemade Catholic Christmas Gifts
This list is from my achieves and has several DIY gift ideas. You'll find tutorials for holy medal wine charmers, a saints matching game, Christmas coasters, family board game pieces, felt bags and flower headbands at the link.
Not on the link above are tutorials for
wooden saint dolls
and a
saint doll cathedral
, which make excellent Christmas gifts!
And for a fun and easy teachers' gift check out my
hot chocolate cones tutorial
. We've been making these as presents for several years now!
Blessings on your shopping adventures!
Be saints, it's worth it!
Lisa